DIGITAL HEALTH EXPERTS
Pain to Pain-Free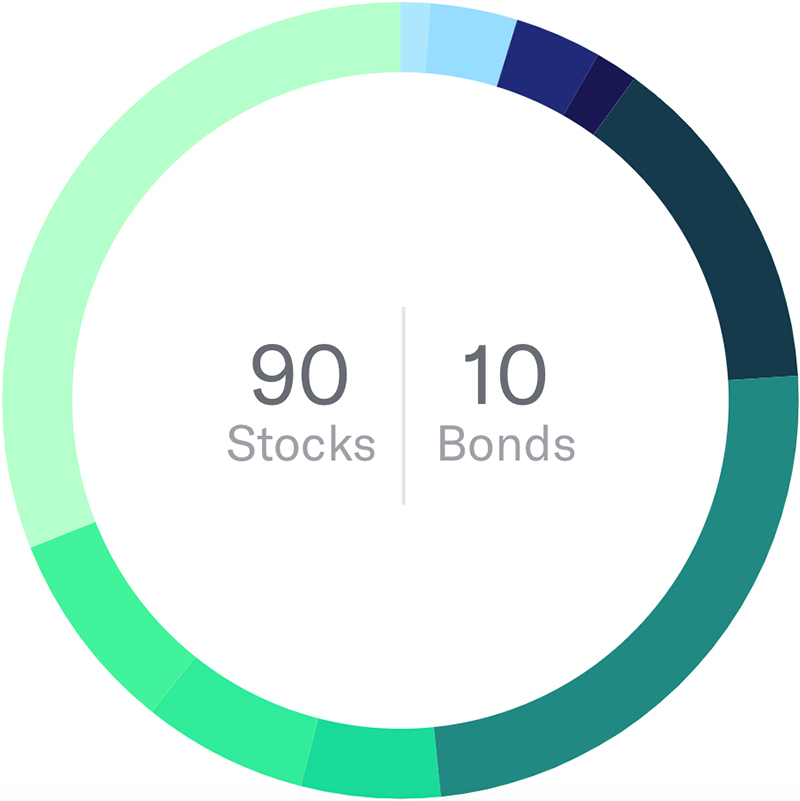 Diversified portfolios for different kinds of investors.
Invest in a range of funds, chosen to help you earn better returns within your risk level, at a fraction of the cost of most providers: 0.25% annually. Do it all with the knowledge that our investment philosophy is backed by Nobel Prize-winning research.
Our investment philosophy
Your financial life, unified.
Link outside holdings like bank accounts and any other investments. This helps us give better advice on how you can lower fees and invest your extra cash for life's big (and small and medium) moments.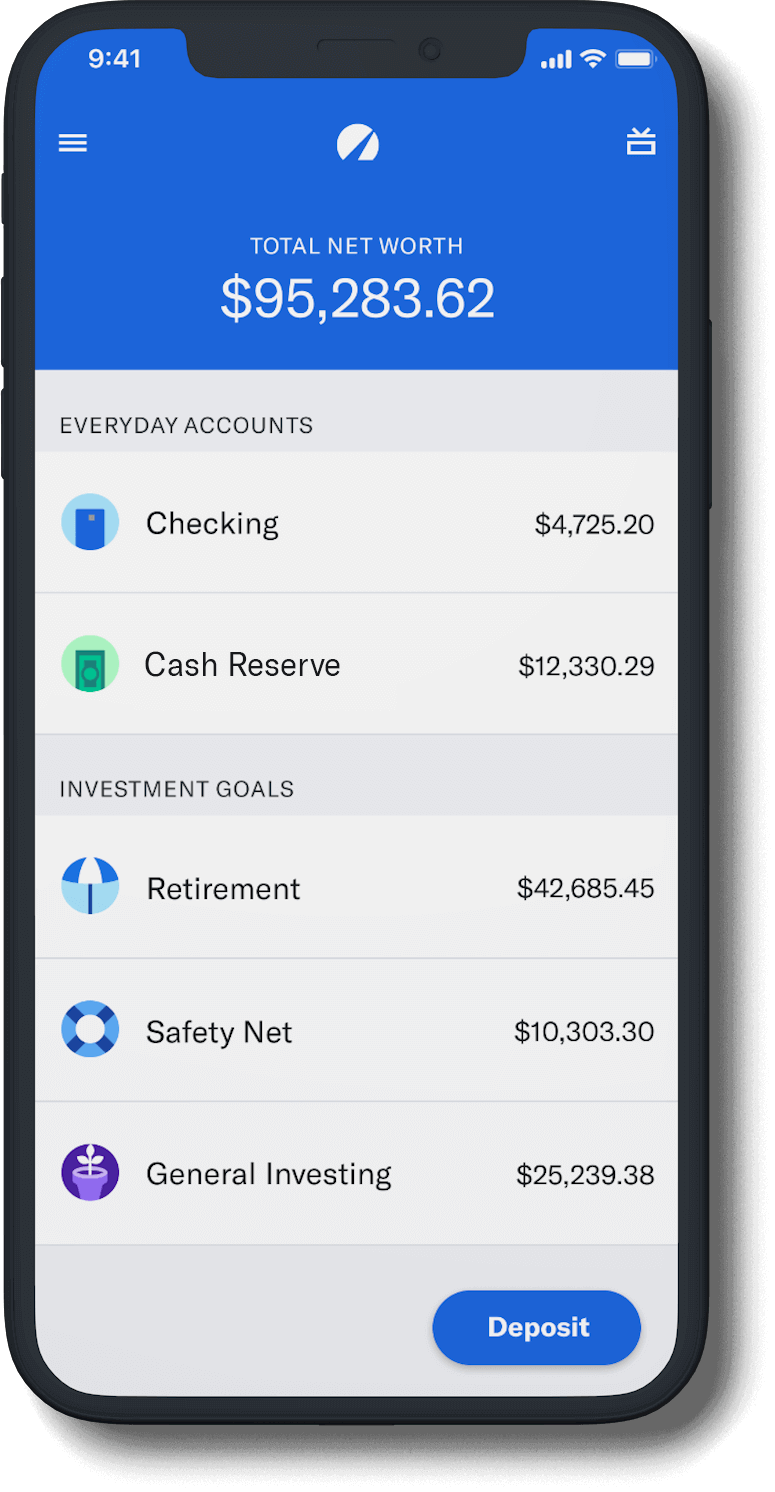 Committed to advice that's right for you.
We don't get paid to sell certain funds and we don't have funds of our own, so our priorities are simple. And if you ever have questions or want to talk through your financial situation, our team of financial experts is on hand.
Our team of experts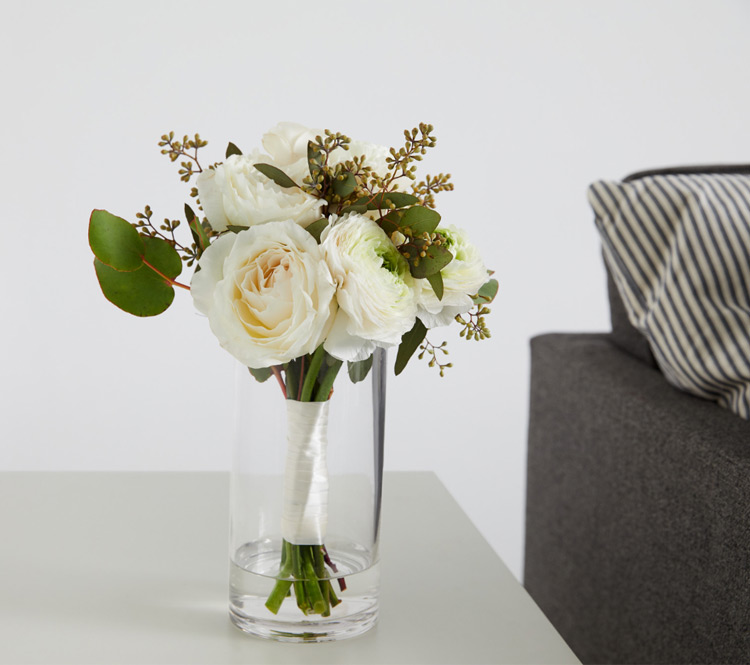 Whatever you want to save for, we
can help you get there.
Safety Net
"I want to build an emergency fund."
Retirement
"I'm planning for life after work."
Traditional IRA, Roth IRA, SEP IRA, 401(k) and 403(b) Rollovers
Major Purchase
"I'm saving for something like a wedding or a house."
Education
"I'm saving for a child's education."
General investing
"I just want to build my wealth over time."
Everything else
"I want to manage another account through Betterment."
Getting into the details
We manage your money and invest it in a recommended portfolio when you deposit. We handle the trading and rebalancing for you.
Our customer support team is available seven days a week to answer questions about your account. If you want in-depth financial advice, you can talk to a certified advisor by phone. Our Premium plan provides you with unlimited access and costs 0.40% per year on your invested balances. We also offer advice packages for needs of all kinds, starting at $199.
We're committed to providing you with a great financial experience. If you're not completely satisfied, we'll do everything we can to make it right.