Call our expert at 903-609-1609 to get help in choosing the best plan for your company.
X
The most advanced
Wellness &
Musculoskeletal (MSK)
Care for your employees.
Request a demo

Next-Generation Virtual
Musculoskeletal (MSK) Care for your employees
Launch and expand an effective musculoskeletal (MSK) care with TheraNow. Access the most advanced technology built with artificial intelligence and machine learning to assess, predict, prevent and manage MSK injuries.
Prevention is better than cure, and it's possible with TheraNow.
Request a demo

All-in-one solutions to deliver
the most advanced musculoskeletal (MSK) care
MSK screening with AI
Our state of art Al tool proactively detects the MSK
problems & risks enabling timely treatment/prevention
Comprehensive screening report
Weekly screening and comprehensive outcome
tracking helps monitor progress.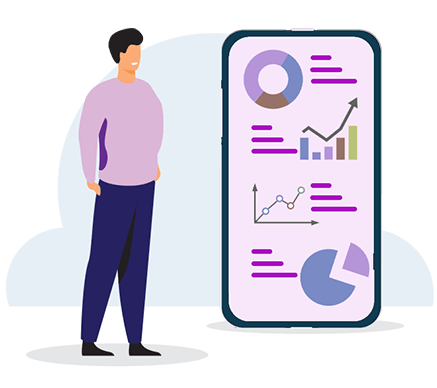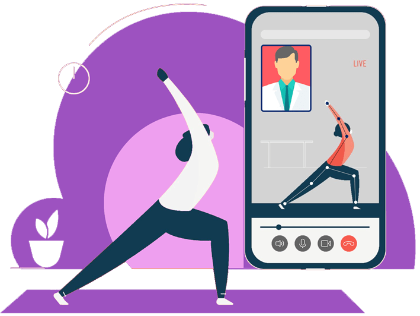 Most advanced 8-week MSK program

The program focuses on detection, treatment & prevention of all MSK injuries or problems.

Weekly screening

Weekly screening ensures real-time outcome tracking and progress.

Live 1-on-1 sessions

Live virtual expert sessions to guide and customize the plan.
Request a demo

WE DELIVER RESULTS
Ease-of-access

High Compliance

All-in-one solution

High satisfaction

Rewards program
PROGRAM FEATURES
Most advanced AI-enabled diagnostics

State-of-art AI-based movement analysis using a smartphone or laptop.

Objective reporting & performance tracking

Comprehensive real-time outcome tracking and reporting.

150+ care pathways

Over 150 pathways to cater to all MSK injuries and problems.

Total MSK cate solution from wellness to recovery

Prevention or treatment as needed in the wellness journey or road to recovery.
1.5x of guaranteed ROI

plus

~28% reduction in time away from work due to MSK injuries.

5.5 hours / member / week saved in travel time. 2.5X
Patient Satisfaction
as compared to national average 220%
Higher Compliance Rate
as compared to national average
Calculate your virtual MSK Care ROI with TheraNow
No fixed overhead, So that you can pass the earnings on to patients and keep them healthy and happy.
Find your lead with TheraNow.
Virtual MSK Care ROI Calculator
Enter information about your organization to calculate your savings with TheraNow.
TheraNow is a leading HIPAA compliant virtual physical therapy platform in the United States, awarded "The Most Innovative Technology."