Call our expert at 903-609-1609 to get help in choosing the best plan for your company.
X
MSK screening with AI
Our state of art Al tool proactively detects the MSK
problems & risks enabling timely treatment/prevention
Comprehensive screening report
Weekly screening and comprehensive outcome
tracking helps monitor progress.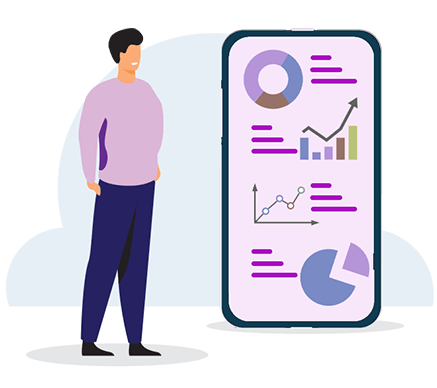 Assess | Predict | Prevent | Manage
MSK injuries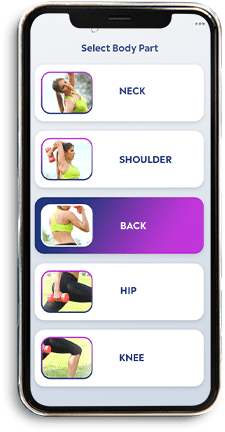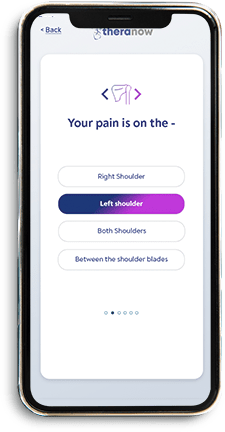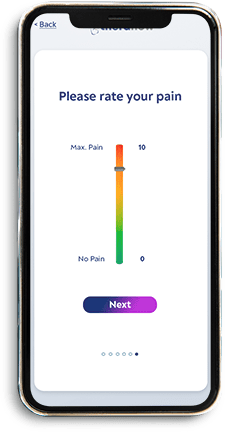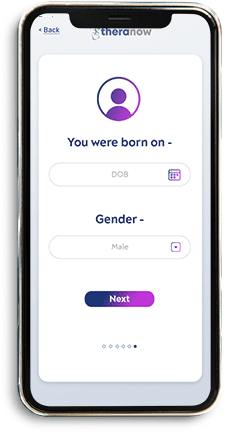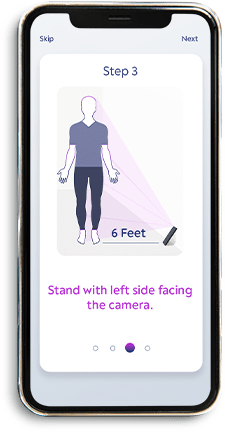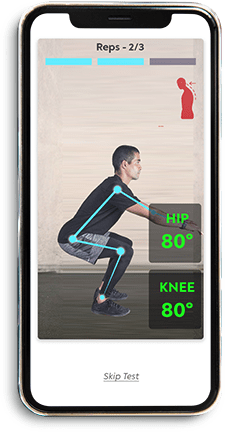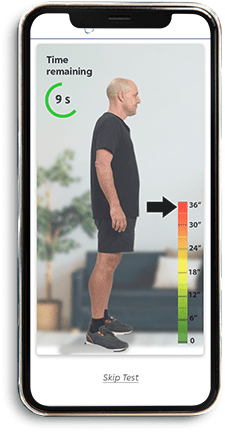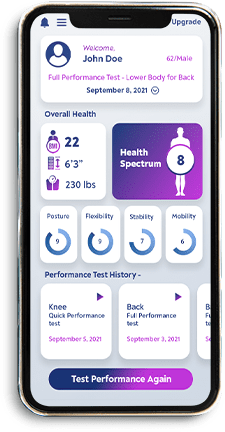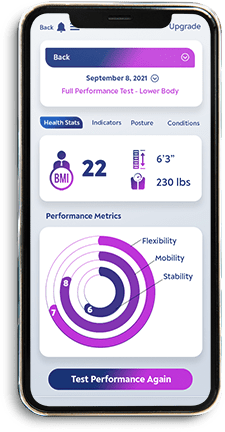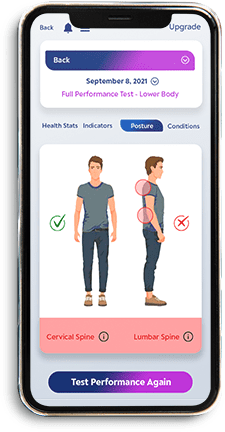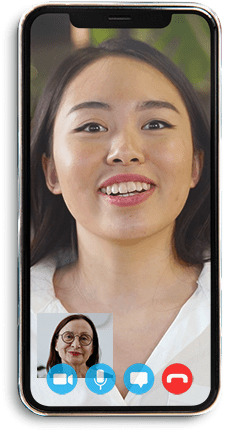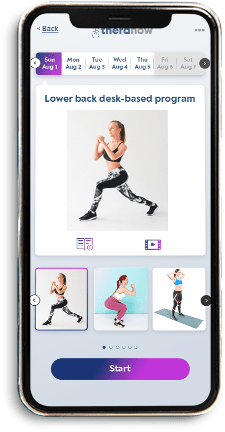 Why partner with TheraNow?
We are here to make your life easy, and your workforce healthy.
Employee Wellness
Employee Wellness
Healthy workforce means better efficiency at work and reduced sick-time. Advanced Artificial-Intelligence for risk profiling ensures prevention of MSK injuries, leading to employee satisfaction.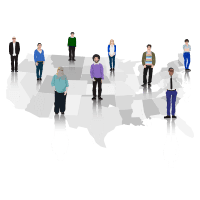 Comprehensive
Comprehensive
Our plans meet the needs of your entire workforce – no more compromising with one plan fits all. Get flexible solutions like self-performed testing to personalized 1-on-1 coach sessions for everyone, nationwide.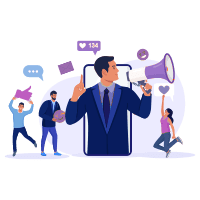 Engaging
Engaging
With over 4 years of experience of serving thousands of users, we understand the key elements that engage your employees. We provide you with surround-sound marketing assets to communicate with your workforce.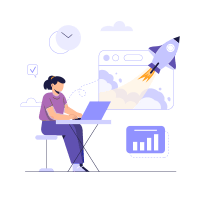 Easy to Implement
Easy to Implement
We provide you with access to the employer portal including management tools, easy integrations with existing processes, and concierge support and training. Just upload a list of eligible employees and let us do the rest!
How TheraNow works in 2 minutes
TheraNow offers the most advanced integrated virtual musculoskeletal (MSK) care for health and wellness solutions for employers and health plans.
Powering Next-Generation Virtual Musculoskeletal (MSK) Care
Launch and expand an effective musculoskeletal (MSK) care with TheraNow. Access the most advanced technology built with artificial intelligence and machine learning to assess, predict, prevent and manage MSK injuries.
Prevention is better than cure, and it's possible with TheraNow.
Request a demo

All-in-one solutions to deliver
the most advanced musculoskeletal (MSK) care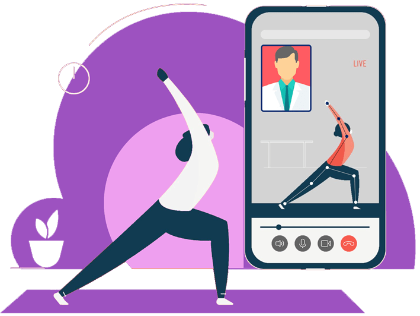 Most advanced MSK wellness program

The program focuses on detection, management and prevention of MSK injuries and problems.

Objective progress tracking

Real-time objective progress tracking through screening ensures better outcomes.

Most powerful technology and live 1-on-1 sessions

Live virtual expert sessions to guide and customize the plan based on progress.
Request a demo

WE DELIVER RESULTS
Ease-of-access

High Compliance

All-in-one solution

High satisfaction

Rewards program
Calculate your virtual MSK Care ROI with TheraNow
No fixed overhead, So that you can pass the earnings on to patients and keep them healthy and happy.
Find your lead with TheraNow.
Virtual MSK Care ROI Calculator
Enter information about your organization to calculate your savings with TheraNow.
1.5x of guaranteed ROI

plus

~28% reduction in time away from work due to MSK injuries.

5.5 hours / member / week saved in travel time. 2.5X
User Satisfaction
as compared to national average 220%
Higher Compliance Rate
as compared to national average
Frequently Asked Questions (FAQs)
Find answers to all your questions. To view all questions, click here
With an annual TheraNow subscription, companies can provide their employees with TheraNow as a benefit. Each employee can then choose among three different plans with a fixed monthly fee.
Your investment provides access to the MSK checkups and the starter plan that covers your entire workforce. Your monthly fee will include TheraNow, access to all your eligible employees, our dedicated employee engagement team, access to the Employer portal with employee usage data, population-level health data, including progress and impact.
Your investment calculation is based on your total number of eligible employees, independent of when and if they purchase a plan. We have an entire marketing team dedicated to increasing your employees' interest, engagement, and sign-ups for this benefit.
Yes, the company is the benefits provider and with the company's investment, it provides access to the MSK checkups and the starter plan. However, the employee will be the person who chooses the plan that best fits their needs, among the three plans available. If an employee chooses to upgrade to one of the premium plans, they will pay the corresponding monthly fee.
The premium plans are customizable. Therefore, the company can pay the partial or full amounts on behalf of employees in which case, the employees will not have to pay their corresponding monthly fees.
The payment methods available are bank transfers, and credit or debit cards.
Yes, we can discuss family membership options for your employees. In addition, there is an option to extend the TheraNow benefits to your employee spouses and children.
You will be assigned a dedicated account manager to onboard and implement TheraNow to your employees. You can manage TheraNow 100% online on the Employer portal. You can add or remove eligible employees, access financial information, see performance reports, and get support from our team. We'll also provide surround sound marketing to launch and communicate TheraNow to your employees.
After signing the contract, we'll provide you with a template to fill out with the full list of your employees. Then, we'll add them all to our system so that in up to 24 hours, they'll be able to sign up for TheraNow.
The employee is responsible for paying the cost of the premium plans. The employer pays a fee that allows the employee access to TheraNow MSK Checkups and starter plan for free, and the premium plans at an enormous discount versus the market rate.
It's straightforward. Just click here and reach out to us. One of our specialists will provide you with a custom quote based on your eligible employee count. Then, if you decide to move forward with TheraNow, onboarding is effortless, and within 24 hrs, your employees can have access to TheraNow.
Request a demo

TheraNow is a leading HIPAA compliant virtual MSK platform in the United States, awarded "The Most Innovative Technology."