telehealth
telemedicine
virtual-rehab

Treatment tailored for you

Sign up for free.
Select your provider.
Exercise to recovery.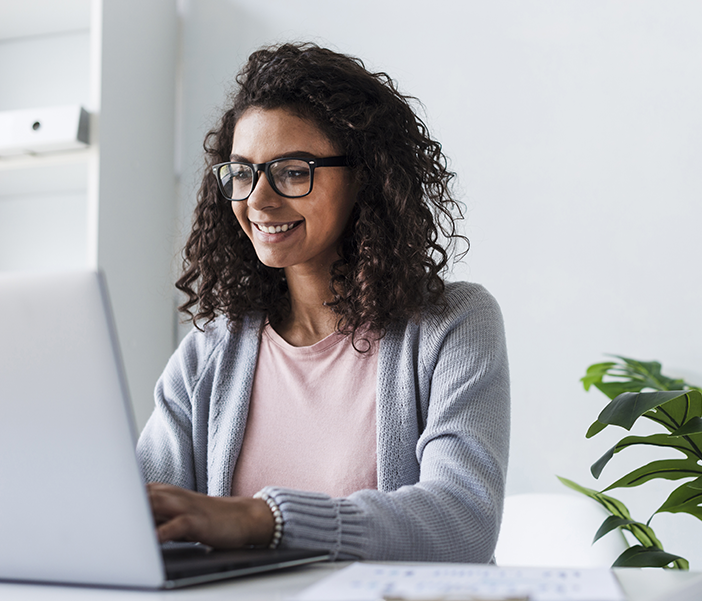 TeleHealth
Vs
Other Therapy
Better value. Faster recovery. Happy Patients.
TeleHealth

Other Therapy
User Experience
PT prescribed exercises via App with outcome tracking
TeleHealth session
Easy-to-use multi-platform mobile App
Ease-of-use
Covered by insurance
Scheduling as per your convenience
Start of care within 24-48 hours
Top-notch Patient Care
Personalized sessions
Appointment with same therapist for each session
TheraNow is a leading HIPAA compliant pain management platform in the United States, awarded with "The Most Innovative Technology" by The American Congress of Rehabilitative Medicine in 2018.
WHY TELEHEALTH PHYSICAL THERAPY IS BETTER
More convenience and safety means lower risk and higher gains
Tailored to your environment
A telehealth rehabilitation program tailored to your needs with customized therapy
Ease-of-access for everyone
Our platform is accessible by anyone through any computer or smartphone
1-on-1 personalized sessions
Dedicated care ensuring better outcome in fewer sessions

Take charge of your health
The versatile TheraNow platform empowers you to exercise with the app, keep a track of your recovery, get in-depth knowledge about your condition, and online physical therapy sessions or online health coach through video consultations.
Download App Now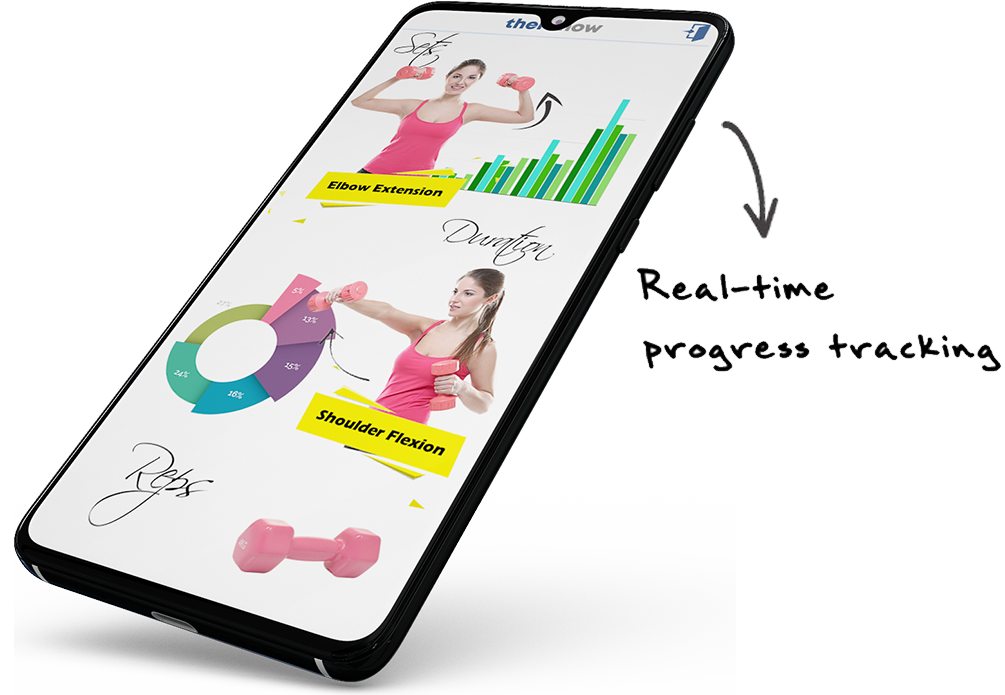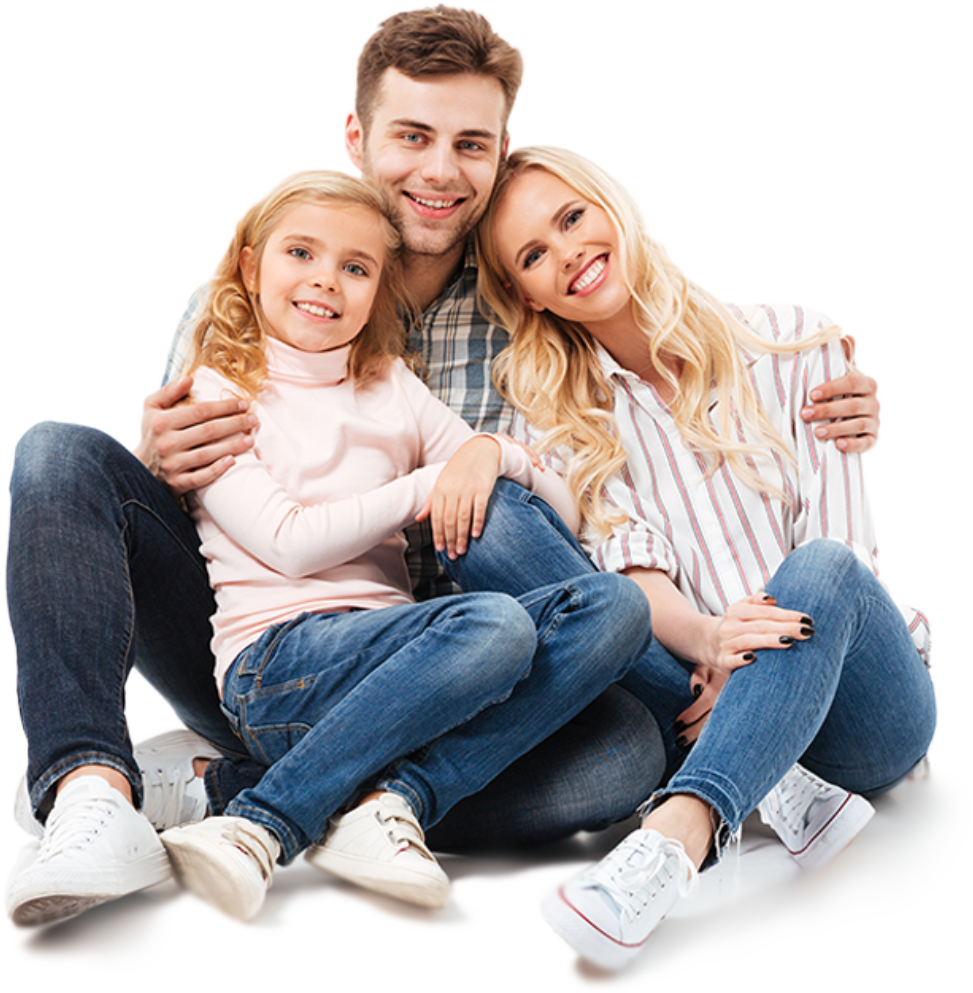 Good things come to those who sweat
Exercise is the most natural way to manage pain. Exercises help us in many ways -

Exercises strengthen the heart and improve circulation.

Boosts energy.

Helps in mental and social wellbeing.
Get Online Consultation Now
#1 Exercise-Based Pain Management Platform
January 8
Amazing App!.
Amazing app for doing the home exercises my therapist prescribed. I was able to t...
Paul Reed
January 11
So happy with the services.
Great service, especially not having to travel and wait in the office. The mobile app was e...
Madison Cooper
January 15
Interesting services.
I couldn't use TheraNow services that's why I will rate them 4 stars but I do want t...
Gomez Christopher
January 24
TheraNow is a lifesaver..
Best in class service with modern technology to build the platform and highly train...
Dr. Ashok Gupta